Developer & Publisher: Darius Alvanez
Platforms: PC (Windows)
Engine: Gamemaker Studio

Release Date: 02-26-2022
Availability: Digital Download
File Size: 65MB (100MB Recommended for User Content)
Languages: English (United States)
Summary
Immortal Until was my primary programming project from August 2020 to February 2022. My goal with Immortal Until was to create a several hour long experience centered around local multiplayer gameplay, while offering a few other modes of play.
Development
Immortal Until was conceived shortly before the release of my previous game, Planet Hell. I created many of the base features and systems in about a month, and I am working on additional content right now.
I'm looking into overhauling some boss fights and introducing some endings to the game.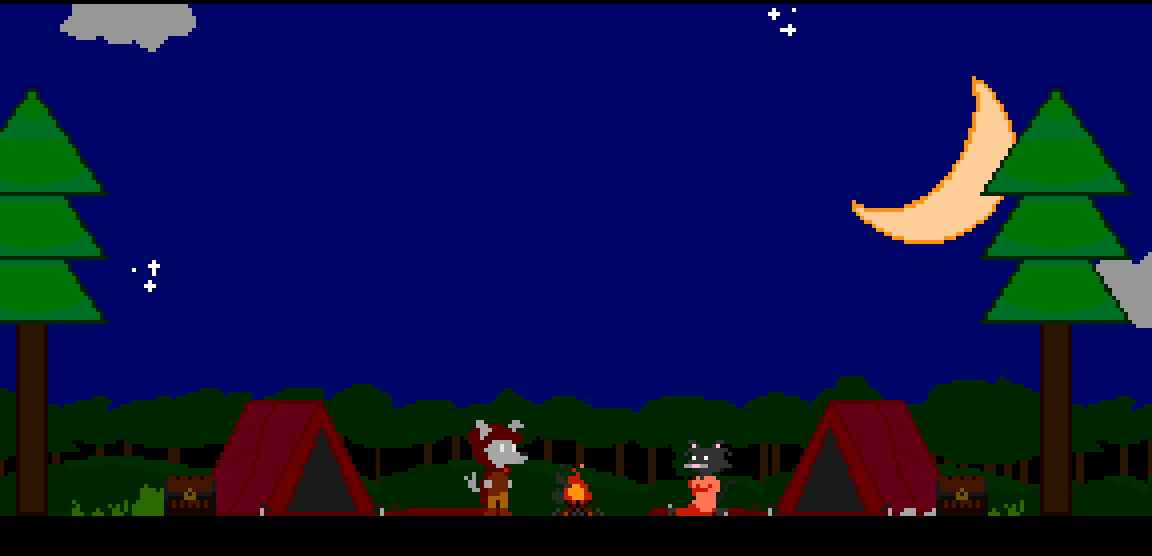 What I've Learned
I've learned how to manage and optimize simultaneous co-op play across entire game levels, how to store large and complex amounts of data such as information about world map completion, player stats, inventories, etc.
I've also learned a whole lot about iteration, as many of the features in Immortal Until has been reworked multiple times as I grew in experience. Another skill that I have learned was setting realistic goals for myself and others. I worked closely with a musician during the development of Immortal Until, and learned how to better communicate ideas with other people.
Lastly, Immortal Until has given me an idea of how to handle projects of a larger scope (as well as how to manage online collaboration and code-backup services).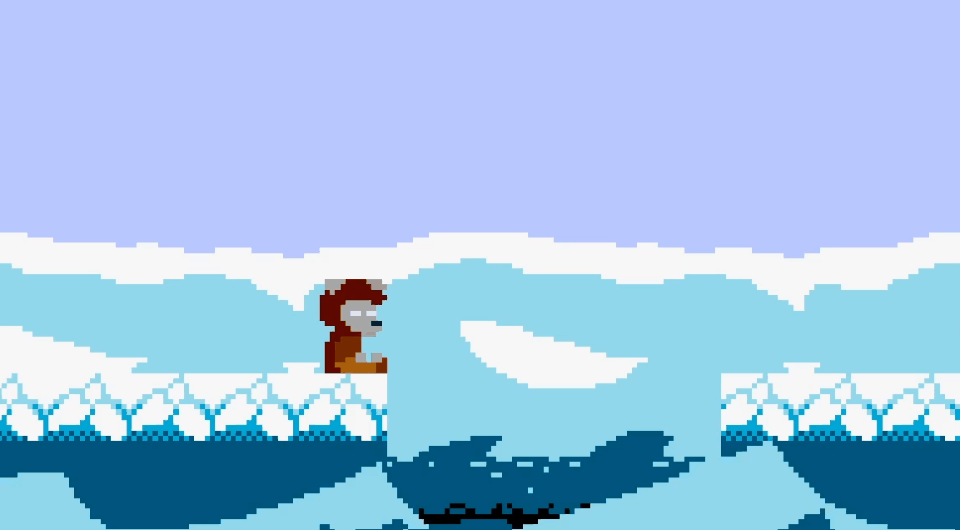 Where to Find It
Immortal Until has been fully released since February 2022 on Itch.io. It is available for Windows.
There is a demo for the game, which allows access to all content up to the second world, as well as the level editor*.
*The Level Editor requires higher specs than the base game. Please consult the manual for more information if you wish to use the level editor.
Minimum specifications are based on the performance of a few computers with varying amounts of power and may not be entirely representative of the absolute minimum specs required to run the game at the intended speed.